Western Kentucky University
Copenhagen, Denmark
(Outgoing Program)
Featured
Program Dates: - unrelated header
Program Dates:
There are currently no active application cycles for this program.
Fact Sheet: - unrelated header
Fact Sheet:
#i18n(14)# parameter/value output

Glossary entry for program parameter 10006

Number of Credits:
3, 6

Glossary entry for program parameter 10008

Credit Type:
WKU Credit

Glossary entry for program parameter 10013

Field of Study:
AGRICULTURE, BIOLOGY, HISTORY, HORTICULTURE, SUSTAINABILITY

Glossary entry for program parameter 10004

Minimum GPA:
2.0
Program Catagory:
WKU Partner Program

Glossary entry for program parameter 10016

Faculty/Program Leader(s):
Dupont, Carolyn, Stone, Martin
Colonnade Credit:
No
Class Eligibility:
1. Freshman, 2. Sophomore, 3. Junior, 4. Senior, 5. Graduate
Program Description:
Program Description: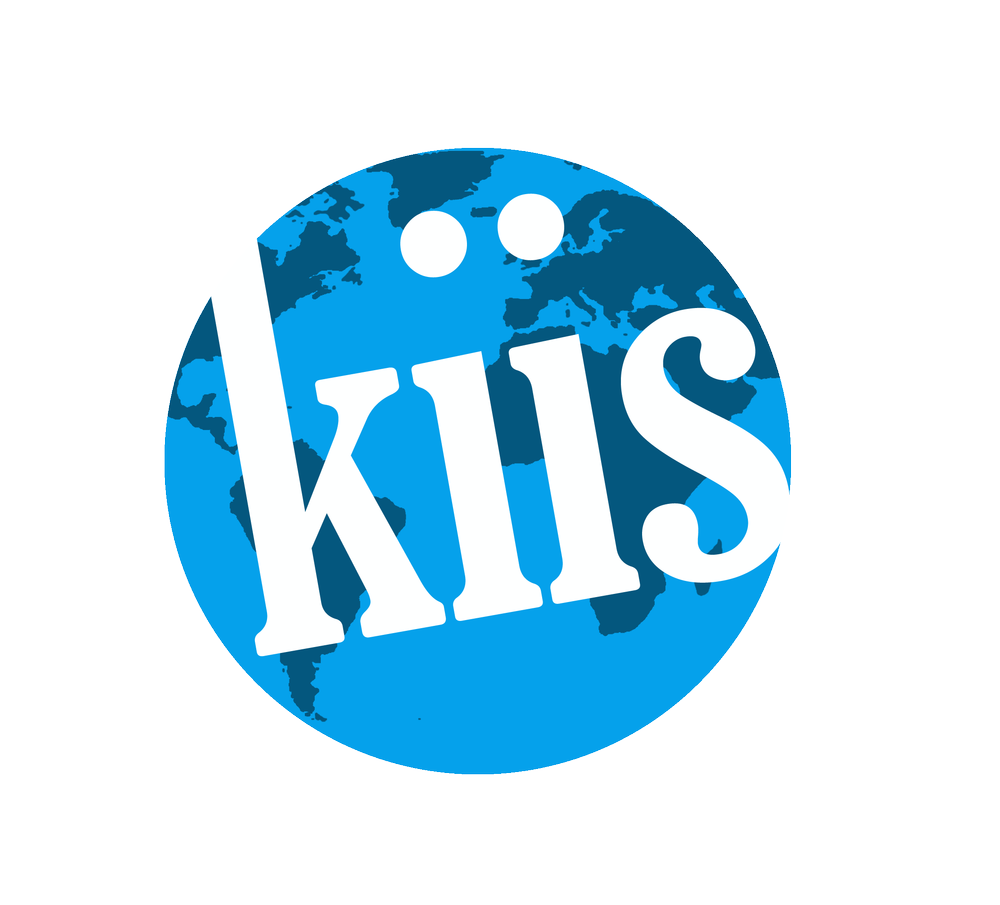 Experience Denmark
---
The KIIS summer program in Denmark provides an ideal opportunity for hands-on learning in Biology, Geography, History, and Psychology, all while exploring the landscapes of this beautiful Scandinavian country. Bordering Germany, Norway, and Sweden, Denmark is a tiny, mostly maritime nation, made up of many islands. Danes are known for their hospitality, helpfulness to visitors, and love of sports and the outdoors. Students also find that most Danes (even in smaller villages) speak some English, making the four-week-long Denmark program an excellent option for English-only speakers in search of an enriching cultural immersion and learning experience.
Denmark's ambitious renewable energy program has catapulted the country to the forefront of renewable energy production and makes the country an ideal place to explore sustainability issues. The program will visit wind turbine farms, tour ecological farms, and tramp through peat bogs. For students enrolled in psychology courses, the program takes advantage of Denmark's unique and sometimes contradictory history toward non-native populations, and it provides a rich laboratory for studying the results of some of the most family friendly policies in the world.

Since the country has so carefully preserved its rich and multifaceted history, the KIIS Denmark program also engages students in a wide-ranging romp through the past. Coursework and excursions introduce Iron-Age and other ancient peoples, while offering a strong focus on the Vikings-their culture, their far-flung enterprises, and their domestic lives. Other courses explore the descendants of these vigorous Norsemen, the modern Europeans who embraced Christianity, explored science, staged revolutions, forsook farms for the city, created a rich literature, and encountered the Nazis in World War II.

The program starts with two weeks in the big city environment of Copenhagen, a sprawling world-class metropolis where a thriving cultural vitality is balanced by quiet parks and Tivoli Gardens (the world's oldest amusement park). Here we enjoy easy access to the city's bustling theaters, restaurants, harbors, and shopping centers, as well as many exciting destinations nearby. Students' discovery of the past will take flight at many destinations only a short train ride away: Viking-era reconstructions, the homes and work places of historically significant Danes, open-air museums, picturesque fishing villages, and a plethora of castles, manor houses, and churches.

During the final week and a half of the program, the university town of Aarhus in Jutland serves as a base from which we encounter more archaeological and historical sites, as well as some of the country's most stunning geography. Among the highlights, we spend a day in the medieval town of Ribe, explore the reconstructed Viking fortress at Fyrkat, and watch the Baltic and North seas merge in the unusual light at Grenan, on the tip of the peninsula.

Students are able to enjoy surrounding cities and regions at greater length during independent travel weekends.
Courses
---
BIOL 275/HORT 475 Topics: Biodiversity in Denmark*
HIST 490 Topics: Denmark - Viking Age to Modern State
HORT 475 Topics: Sustainable Agriculture in Denmark*

*Graduate credit available.

For course descriptions, click here.
Accommodations
---
In Copenhagen, students stay in multi-occupancy hotel rooms (generally 3-5 per room) with private baths. The hotel is a short metro or bus ride from Copenhagen's downtown attractions. Most meals will be taken at the hotel.

Similar accommodations are planned for the two-day excursion in Bornholm and for the two week stay in Aarhus. In Aarhus, bathrooms will be just down the hall. Bornholm and Aarhus hotels are located within walking distance of sites and museums as well as restaurants, shopping and other daily needs. Laundry facilities are located nearby in all three locations.