Western Kentucky University
Baños, Ecuador;
Coca, Ecuador;
Cuenca, Ecuador;
Galapagos, Ecuador;
Guayaquil, Ecuador;
Latacunga, Ecuador;
Orellana, Ecuador;
Papallacta, Ecuador;
Quito, Ecuador
(Outgoing Program)
Featured
Program Dates: - unrelated header
Program Dates:
There are currently no active application cycles for this program.
Fact Sheet: - unrelated header
Fact Sheet:
Program Description:
Program Description:
This program is offered every other year and is not set to run again until summer 2019.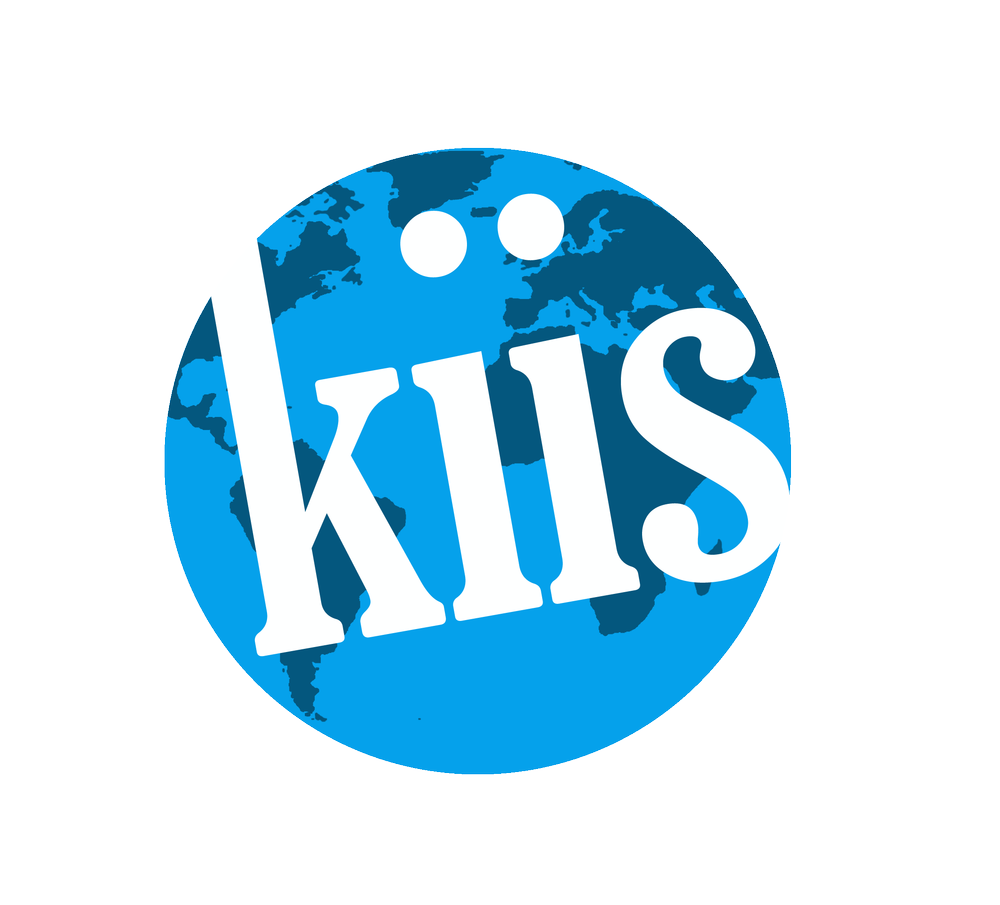 Experience Ecuador
---
Ecuador embraces the natural beauty of this South American country: snowcapped volcanic peaks, lush rainforests and the famously spectacularGalapagos Islands. Open to students of all majors, the KIIS Ecuador program focuses on the biological sciences. Participants visit three diverse ecosystems: tropical ra
inforest, highland cloud forest, and the alpine zones of the Andes around the colonial gems of Quito and Cuenca.

The program culminates with an optional extension to the Galapagos Islands. Located 600 miles west of the Ecuadorian mainland, the Galapagos have been declared a World Natural Heritage Site by UNESCO and, like Ecuador as a whole, are home to an incredible diversity of flora and fauna.

Please note: No Spanish is required for this program (all instruction is in English). Students with some language proficiency will be able to improve their speaking skills as well as their knowledge of Ecuadorian culture through interactions with locals and explorations of this diverse Andean country.

Students should be aware that some excursions associated with the program are physically strenuous involving hiking in heat and high elevation.

Important KIIS Ecuador Air Travel Notice: The KIIS group flight option (known as Option 2) is available only to KIIS Ecuador students who participate on the Galapagos extension portion of the program. If you will not be participating on the Galapagos extension, please select flight "Option 1" when applying online and plan on purchasing your own roundtrip USA-Ecuador-USA ticket. Before purchasing your own flight ticket, please contact KIIS Ecuador program director Ryan Kelly at ryan.kelly@kctcs.edu.
Courses
---
BIOL 475-1: Field Biology: Tropical Biodiversity and Conservation (3 hours)
BIOL 475-2: Topics: Applied Field Experiences (3 hours) / GEOG 452: Applied Field Experiences (3 hours)
BIOL 485: Topics: Galapagos (1 credit hour)
GEOG 226: Dangerous Planet (3 hours)
GEOG 328: Elements of Biogeography (3 hours)
GEOL 475: Topics: Galapagos (1 credit hour)

For course descriptions, click here.

Accommodations
---
While traveling throughout Ecuador, students stay at hostels and eco-friendly lodges where possible. The rooms are double, triple and quadruple occupancy.

Any special requests regarding accommodations, such as roommate preference, allergies, smoking, etc., should be indicated on the lodging questionnaire. All requests will be honored depending on availability at each facility.