Western Kentucky University
*WKU Faculty Led: PMBA International Business Experience in France
Lyon, France;
Paris, France
(Outgoing Program)
Featured
Program Terms:
Summer

Program Cost:
Summer

There are currently no active application cycles for this program.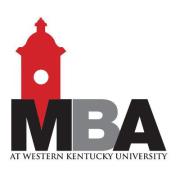 This program is specifically arranged for the 2nd year PMBA students who will travel as a group. The learning objectives are specified in the Syllabus and include learning about the differences and similarities between the French and the American in terms of both business and culture. The goals of the study-abroad include:
Gaining insights that will lead to an improved ability for the MBA student to work and collaborate with individuals and organizations originating outside the United States,

Identifying ideas, innovations, and applications which might be adapted for use in the US, and

To gain insight, at the individual level, about the thinking of others from outside the US culture and mindset.
The program is relatively short to better fit the calendars of the busy PMBA student.PMBA students are fully employed in mid to upper management and professional positions.They are generally unable to participate in longer study-abroad opportunities.Therefore, this FLSA opportunity carries only one (1) credit hour and the participant only has to take one week off from work. Under this schedule, participation has been about 90+% of eligible PMBA students.

Students will have a very busy schedule and will visit at least 4 companies in Lyon, and make at least 4 tours in Lyon including places important to the French economy.At the end of the trip, students will travel by high-speed train to Paris and later be able to fly home directly from Charles de Gaulle airport.France provides a unique culture with complimentary businesses and allows the student to also better appreciate the culture and economy of Europe.

Students will find and read articles dealing with aspects of French business prior to the trip.They will share their articles to enrich the readings for the class.During the trip students will keep a daily journal of their experiences focused upon the two broad learning streams: business and culture. Finally, students will write a short paper and create a presentation based upon their experiences that they will share with their class.
Courses
BA 580: Contemporary Issues in Business
Accommodations
Hotels in Lyon and Paris, France

Eligibility
PMBA Graduate student in good standing (Graduate Catalog p.30).

Permission of the instructor.

Current WKU student eligible to register for WKU courses may apply.

Students must be 18 years of age or older at time of departure (parent/guardian permission for anyone under 18 at time of departure).

Students must possess passport valid for at least six (6) months after return date.

Students must be free of active disciplinary sanctions as verified by Judicial Affairs.

Students must complete all pre-departure orientations.

Full payment prior to departure is required.

Students must complete the Study Abroad & Global Learning application process prior to being registered in this course. We suggest you start this application process immediately and respond to all emails promptly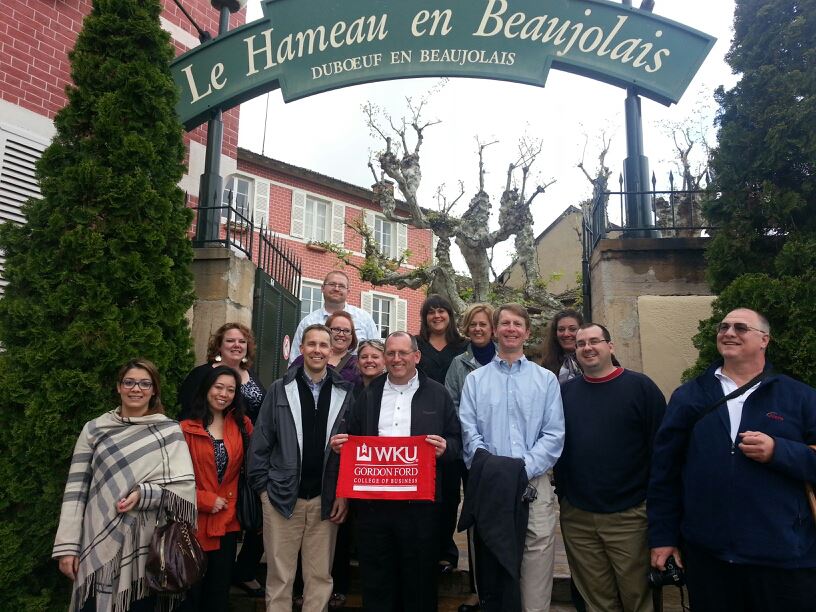 Click on Program Details for the most up-to-date information: