Western Kentucky University
*WKU Faculty Led: Studio Response, Art of Italy
Florence, Italy;
Rome, Italy
(Outgoing Program)
Featured
Program Terms:
Summer

Program Cost:
Summer

There are currently no active application cycles for this program.
Courses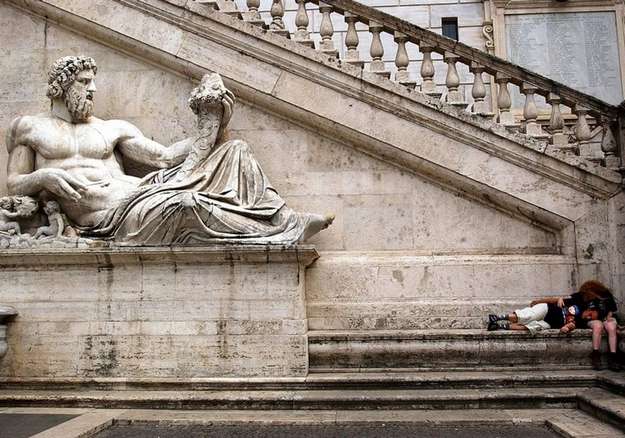 ART 491: Art of Italy: Works on Paper
This course is a study abroad studio course set in the artistically significant Italian cities of Rome, Florence, and Pisa. Students will sketch and draw (and collect images, take notes, etc.) from works of art and architecture. More involved works on paper will then be developed from these quicker sources, allowing each student to process their experience into a body of work.

Objectives:
To expand each student's understanding of the art making process through the experience of looking, discussing, and the deeper study that occurs through physically sketching, drawing, etc.

To process on-site discoveries into a responsive body of work.

To expand ways of seeing and the capacity for making into methods for the furthering of thought.
ART 100: Art Appreciation: Italy
Students of this course will be introduced to a survey of art and factors that influence art's meaning, production, and uses. This will include the intentions of artists & their patrons, the materials and methods used to create art, and the historical context within which they were produced. Through the study of these conditions and especially as they relate to study abroad experience of Italy, students should increase their understanding, enjoyment, and critical assessment of the visual arts.

By the end of the course, students will demonstrate the ability to:
Utilize basic formal elements, techniques, concepts and vocabulary of specific disciplines within the Arts and Humanities.

Distinguish between various kinds of evidence by identifying reliable sources and valid arguments.

Demonstrate how social, cultural, and historical contexts influence creative expression in the arts and humanities.

Evaluate the significance of human expression and experience in shaping larger social, cultural, and historical contexts.

Evaluate enduring and contemporary issues of human experience.
Accommodations
Hotels and hostels in Rome and Florence, Italy

Eligibility
Undergraduate students with permission of the instructor

Current WKU students eligible to register for WKU courses may apply. Students from outside WKU may participate as visiting students.

Students must be 18 years of age or older at time of departure (parent/guardian permission for anyone under 18 at time of departure).

Students must possess passport valid for at least six (6) months after return date.

Students must be free of active disciplinary sanctions as verified by Judicial Affairs.

Students must complete all pre-departure orientations.

Full payment prior to departure is required.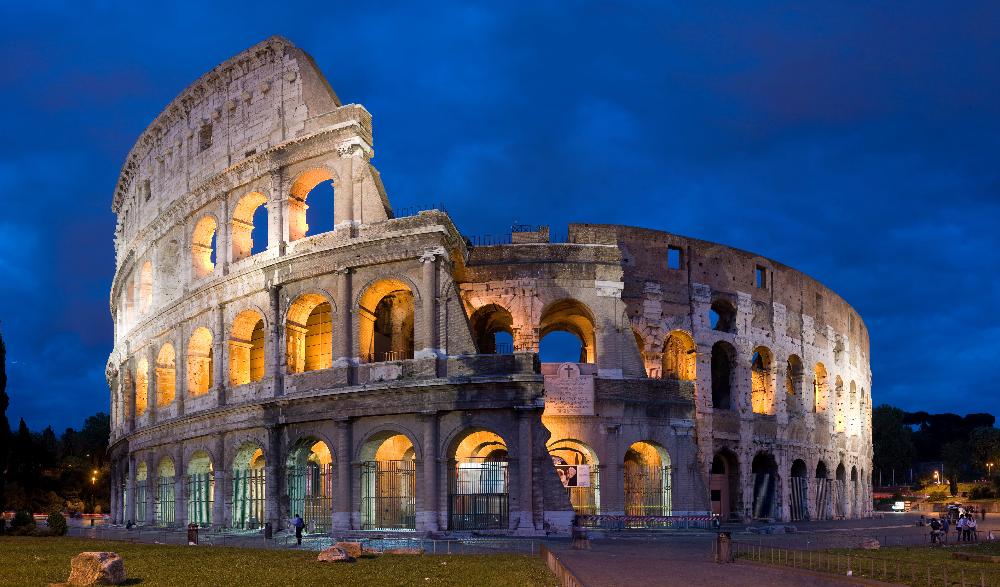 Click on Program Details for the most up-to-date information: