Western Kentucky University
*WKU Faculty Led: Field Biology- Conservation and Management of African Wildlife
Hoedspruit, South Africa;
Johannesburg, South Africa
(Outgoing Program)
Featured
Program Terms:
Program Terms:
Summer

Program Cost:
Summer

Program Dates: - unrelated header
Program Dates:
There are currently no active application cycles for this program.
Fact Sheet: - unrelated header
Fact Sheet:
Program Description:
Program Description:
CONSERVATION AND MANAGEMENT OF AFRICAN WILDLIFE
---
In South Africa, wildlife management is privatized.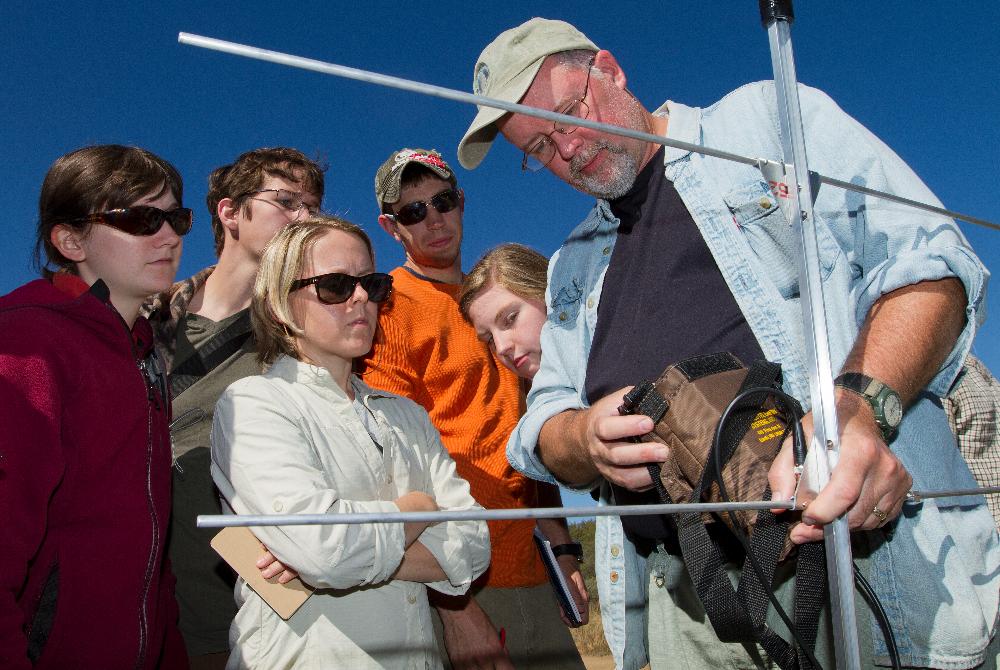 Wildlife are frequently bought and sold, requiring intensive hands-on management. There is no place in the U.S. or in most African countries where students can experience and learn techniques of wildlife capture at the rate and intensity of the experience in South Africa. Additionally, South Africa has good transportation, communication and medical infrastructure, and most educated people speak English. This is the single best course a student can take to prepare them for veterinary professional schools or zoo work with wild, exotic animals.
PROGRAM LEADERS
---
Dr. Michael Stokes - michael.stokes@wku.edu
Dr. Phil Lienesch - phil.lienesch@wku.edu
COURSES
---
BIO 485 (3 credits): Field Biology African Wildlife Management
ANSC 475 (3 credits): African Wildlife Field Management Experience
LEARNING OBJECTIVES
---
AT WKU during the Spring 2018 term:
Through online instruction, students will master these topics as part of a non-credit bearing 'course' offered via a Blackboard organization site. Eleven online lectures and four quizzes cover these topics:
Introduction to Wildlife

The Wildlife of South Africa (test required)

Principles of Wildlife Management

Introduction to Conservation

Principles of Conservation

Comparative Models of Wildlife Management and Conservation

Methods of wildlife capture

Basic immobilization principles

Geography, Evolution and Ecology of South Africa

South African Human History and Languages

Traveling in Developing Countries—safety rules
IN SOUTH AFRICA Biology 485/ANSC 475:
The sequence of topics will vary with year and activities. Students will learn the following through observation and participation:
Field safety (lectures at base camp and in transit)

Reptile conservation (at Khamai Reptile Center)

Wildlife rehabilitation and local attitudes towards wildlife (at Moholoholo Rehab Center)

Principles of game ranching and ranch management (at several sites in Limpopo and Mpumalanga Provinces)

Basic wildlife capture (demonstrations and lectures at base camp and nearby ranches)

Applied chemical immobilization (at various sites)

Mass capture and wildlife transport (at base camp and nearby ranches)

Animal handling techniques (at various sites)
ELIGIBILITY
---
Program leaders may determine stricter eligibility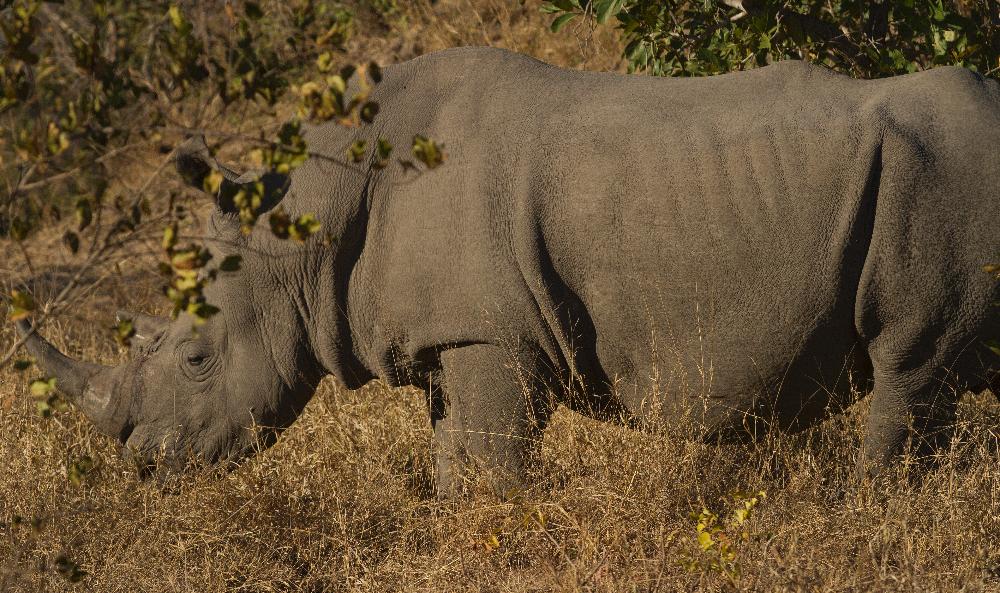 requirements, but at a minimum, all applicants earning credit in a program would meet these requirements:
Current WKU student eligible to enroll in WKU courses OR students from outside WKU may participate as non-degree seeking student,

Good academic standing as defined in the Undergraduate Catalog or Graduate Catalog,

A minimum of 16 years of age at time of departure (parental/legal guardian expressed, written consent required for those under 18 at time of departure) Refer to program green sheet for program specific details,

No current disciplinary sanctions as verified by the WKU Office of Student Conduct

Students who become ineligible to attend the program after applying due to disciplinary sanctions will be subject to standard program cost penalty rates. Students are responsible for notifying the Office of Study Away when they become aware of this ineligibility. For eligibility questions pertaining to disciplinary sanctions, students should contact the WKU Office of Student Conduct.

Students must complete Study Abroad & Global Learning application process prior to being registered in this course. All students studying abroad are required to pay $150 application fee.

Students must select program on TopNet and pay $250 deposit to finalize admittance process,

Student must possess passport book valid for a least six (6) months after return date.

Students must complete pre-departure orientations,

Full payment prior to departure, and

Permission of instructor(s) is required.