Western Kentucky University
*WKU Faculty Led: Morocco: Politics of the Middle East and North Africa (MENA)
Agadir, Morocco;
Casablanca, Morocco;
Chefchaouen, Morocco;
Essaouira, Morocco;
Fes, Morocco;
Marrakesh, Morocco;
Merzouga, Morocco;
Midlet, Morocco;
Ouarzazate, Morocco;
Rabat, Morocco;
Tafraoute, Morocco;
Tangier, Morocco;
Tetouan, Morocco;
Tinghir, Morocco;
Tiznit, Morocco
(Outgoing Program)
Featured
Program Terms:
Program Terms:
Summer

Program Cost:
Summer

Program Dates: - unrelated header
Program Dates:
There are currently no active application cycles for this program.
Fact Sheet: - unrelated header
Fact Sheet:
Program Description:
Program Description:
MOROCCO: GOVERNMENT & POLITICS OF THE MIDDLE EAST
---
PROGRAM LEADERS
---
Dr. Sol Kiasatpour - soleiman.kiasatpour@wku.edu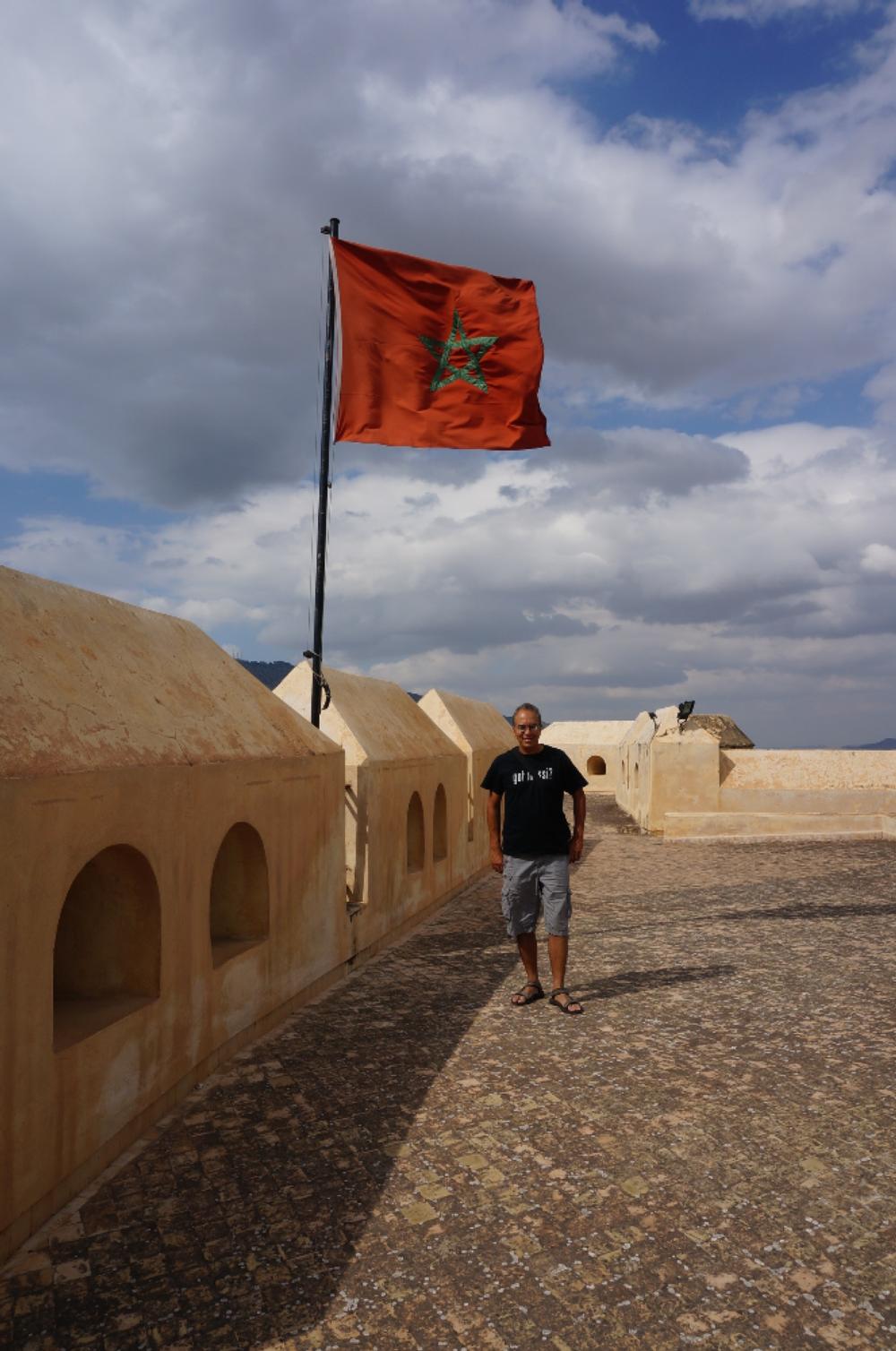 Rachid Abouabdellah
COURSES
---
Students may take 3 or 6 credits in the following:

PS 365: Government & Politics of the Middle East*
PS 450/460: Select Topics in Political Science
ARBC 101: Arabic I
ARBC 306: Experiencing Arabic Abroad

*Fulfills Colonnade Connections: Local to Global
LEARNING OBJECTIVES
---
We will analyze a host of questions and issues, including some of the following (whether these are the right questions to ask is a matter of debate)—
1. Where is the MENA (Middle East and North Africa)? What are its demographics?
2. Why is MENA such an important geostrategic region?
3. What are the effects of colonialism and neocolonialism in the region?
4. Why is there so much political violence associated with the Middle East and North Africa?
5. What is Islam? What is political Islam?
6. What are the prospects for democratization in the region?
7. What explains the continued failure of a peaceful resolution to the Arab-Israeli conflict?
8. What role do non-state and sub-state actors play across the region?
9. What about the "Arab spring"?

To address these questions, we will focus on Morocco as a case study. While this course cannot promise to address all of these queries, it attempts to provide you with enough background and insight for you to better analyze the issues confronting the Middle East and North Africa region and the international community than what you might "learn" from the media.
Moreover, we will learn about MENA through service and active learning experiences with Moroccan students throughout the program. These questions and their answers are not only important for students of politics, but also for students of other social sciences and the liberal arts. This course looks at the Middle East and North Africa's political processes using individual, domestic and global levels of analysis. It attempts to foster the development of: a) the capacity for critical thought, b) an appreciation for the complexity and diversity of the world's cultures, and c) an understanding of humans as social beings.

Upon completion of the course students will be able to
Describe the field of Middle East and North African politics.

Define key individuals, institutions and processes affecting the states of the Middle East and North Africa (MENA).

Conduct basic comparative research, identifying independent and dependent variables as related to MENA politics utilizing relevant theory and concepts.

Understand the interconnectedness of domestic, regional and international processes, conditions, norms and institutions affecting MENA states and societies.
ELIGIBILITY
---
Current WKU student eligible to enroll in WKU courses OR students from outside WKU may participate as non-degree seeking student,

Good academic standing as defined in the Undergraduate Catalog or Graduate Catalog,

A minimum of 16 years of age at time of departure (parental/legal guardian expressed, written consent required for those under 18 at time of departure) Refer to program green sheet for program specific details,

No current disciplinary sanctions as verified by the WKU Office of Student Conduct

Students who become ineligible to attend the program after applying due to disciplinary sanctions will be subject to standard program cost penalty rates. Students are responsible for notifying the Office of Study Away when they become aware of this ineligibility. For eligibility questions pertaining to disciplinary sanctions, students should contact the WKU Office of Student Conduct.

Students must complete Study Abroad & Global Learning application process prior to being registered in this course. All students studying abroad are required to pay $150 application fee.

Students must select program on TopNet and pay $250 deposit to finalize admittance process,

Student must possess passport book valid for a least six (6) months after return date.

Students must complete pre-departure orientations,

Full payment prior to departure, and

Permission of instructor(s) is required.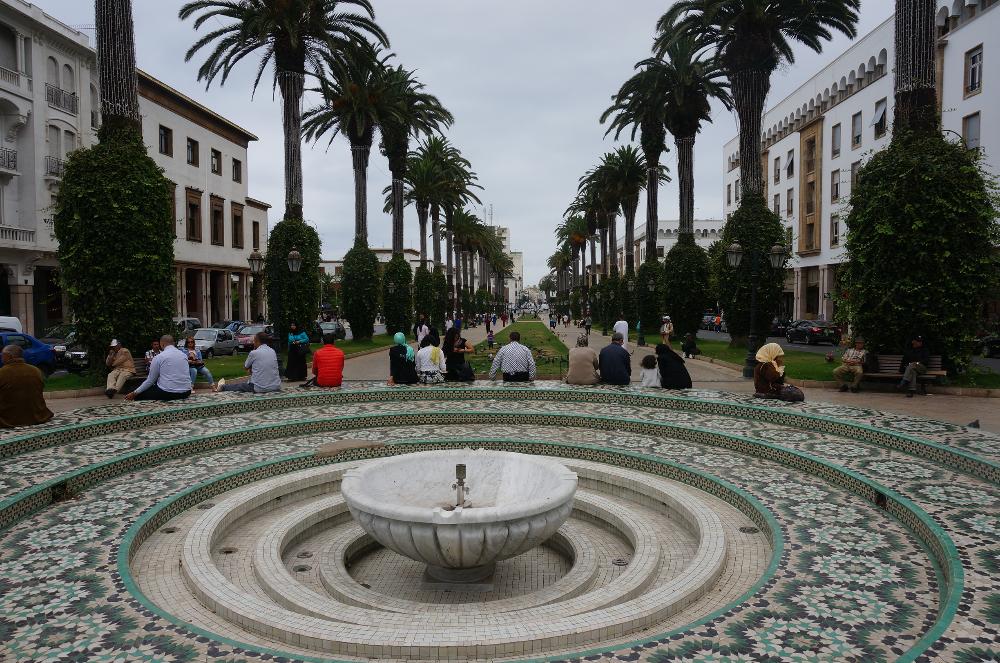 Click on Program Details for the most up-to-date information: